Offsite is the new series that delves into personal and footballing life of the best Latin American players who play in the best leagues in the world .

With its recreational, and personal tone Offsite the interview area footballers , he delves into its stages , dressing rooms and in their personal lives to discover the intimacies , interests, hobbies through its various sections.

In this pilot episode we meet Fernando Amorebieta , the Venezuelan - Spanish player long career in the Athletic Club of Bilbao and now LondonFulham player .

Amorebieta is also one of the star players of the selection of Venezuela , the Vinotinto .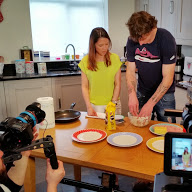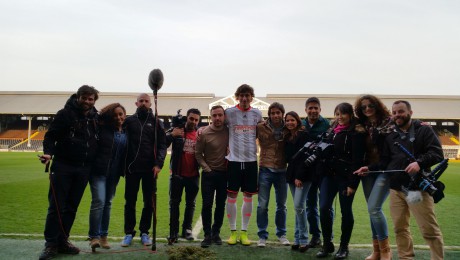 Original Title: "Fuera del Área" Country: United Kingdom Production Year: 2016 Original Language: Spanish Video Format: HD 1080i Director: Luis Castro Production Company: Venispa Distribution: SouthriseTV